Welcome to AVI CHAI Israel
AVI CHAI is a private foundation funded solely
by Zalman C. Bernstein that is committed to
the perpetuation of the Jewish people,
Judaism, and the centrality of the State of
Israel to the Jewish people.
No front page content has been created yet.
Featured program in North America
AVI CHAI funds a series of training programs to enable the Jewish overnight and day camps in North America, shlichim and their peers to create stronger camper and staff connections to Israel and to weave Israel education throughout the summer camp experience.
Read more...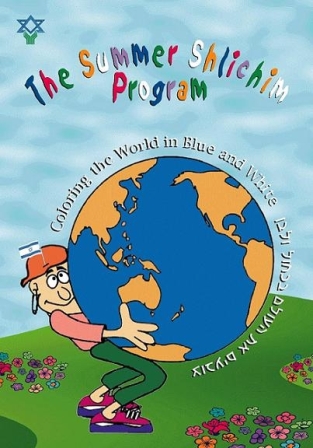 Featured Former Soviet Union Project
Sefer is an umbrella organization to strengthen and expand academic Jewish studies in the FSU through one-week schools, conferences and research publications.
Read more...